Congratulations on embarking on your journey of parenthood!
Private, Sanitary & Safe: Lactation Rooms
With some rooms readily available that are generally no more than a 5 - 7-minute walk from the nursing person's work area, the Dean of Students Office at UC Merced offers Lactation Rooms as special accommodations to parents in need of lactation room spaces.
Provide the following to be granted access:
a. Full name
b. Employee or Student ID number
c. E-mail and phone number
d. Your affiliation
e. Estimated amount of time you will need access to the facilities
Requests for access can take up to 72 business hours to be granted. Your access may be granted up to a period of 2 years or less and may be extended by submitting a new request. Temporary access can be accessed by contacting the Dean of Students Office at deanofstudents@ucmerced.edu.
By being authorized access, you agree to the following terms:
a. to furnish your own containers and accessories needed to pump; b. to clean up any spills or other untidiness created during use of the room; c. for securing the room after each use;
d. to use the room for lactation purposes only;
e. not to allow others to enter the room if they are not authorized to do so.
Expecting parents can find additional resources here  
On-Campus Sites
---
Kolligian Library: 1st-floor lactation room adjacent to the women's restroom (has refrigerator and has no sink, but next to the restroom)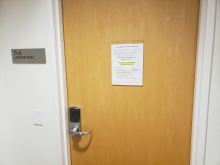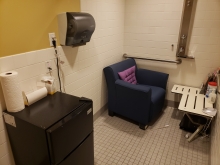 Classroom and Office Building 2 (COB2): 3rd floor 3T3 Across from 312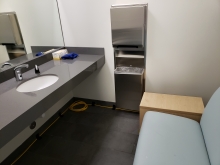 Social Sciences and Management Building (SSM): 2nd floor, 214 (has a refrigerator)
Student Services Building (SSB): 2nd floor next to restrooms - Room #2T3 (has a refrigerator)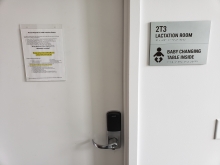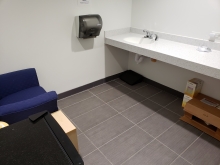 Student Activities and Athletics Center (SAC): 1st floor Women's bathroom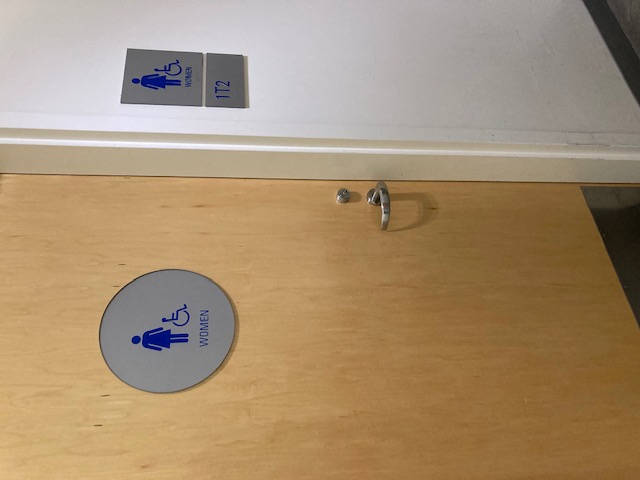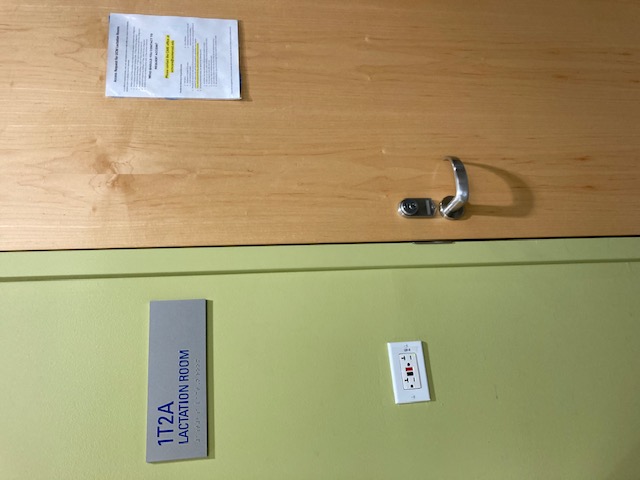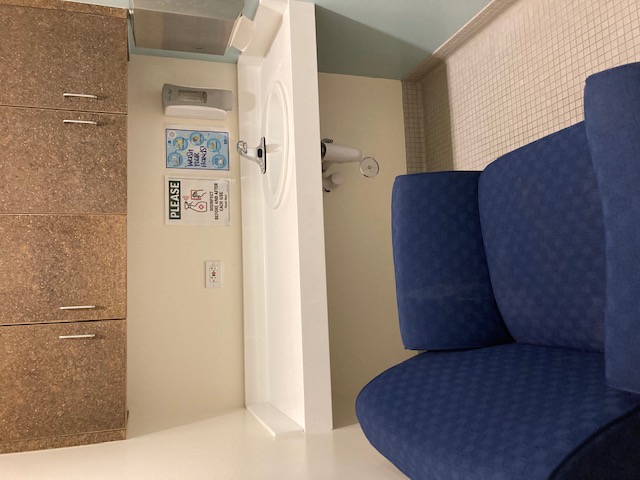 Arts and Computational Sciences (ACS): 2nd floor, ACS 224 (has no sink but close to the bathroom)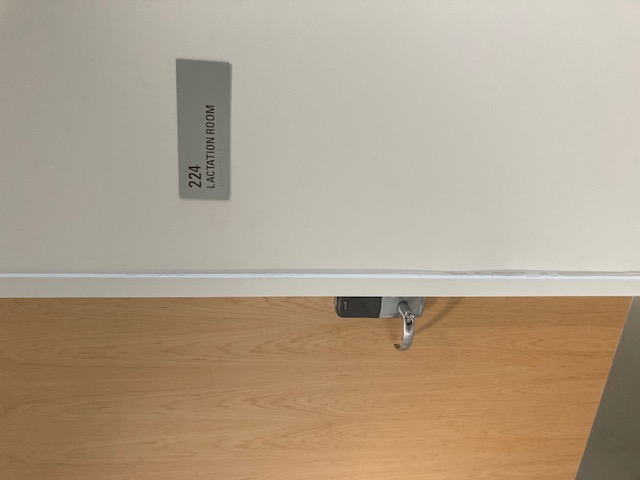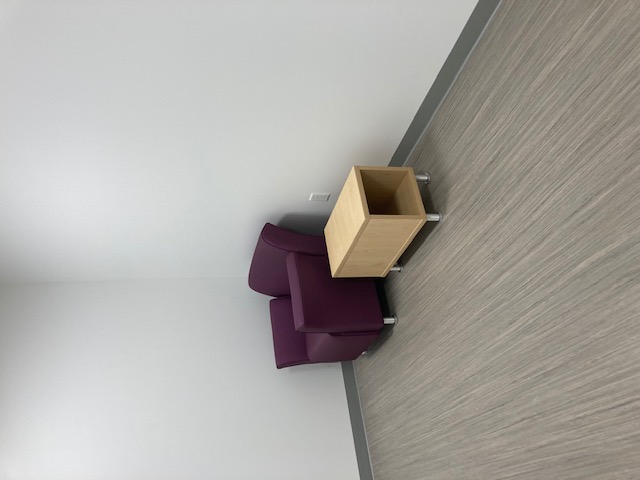 Sustainability Research and Engineering (SRE): 1st floor, SRE 143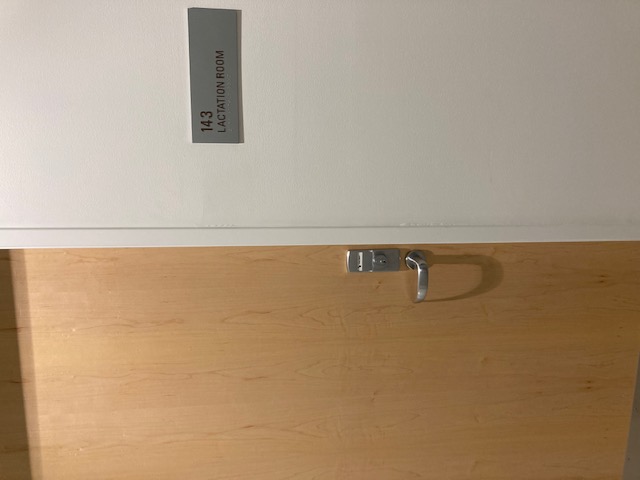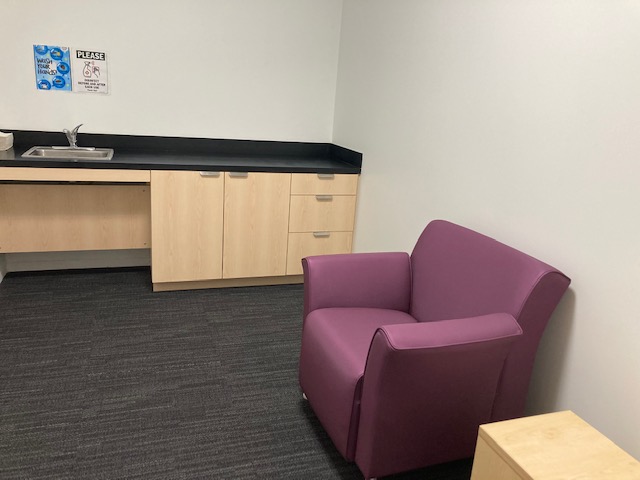 Science and Engineering Building 2: 3rd floor, SOE2-312 (has refrigerator)
Glacier Point Student Housing: 1st floor, Room 118 (no sink)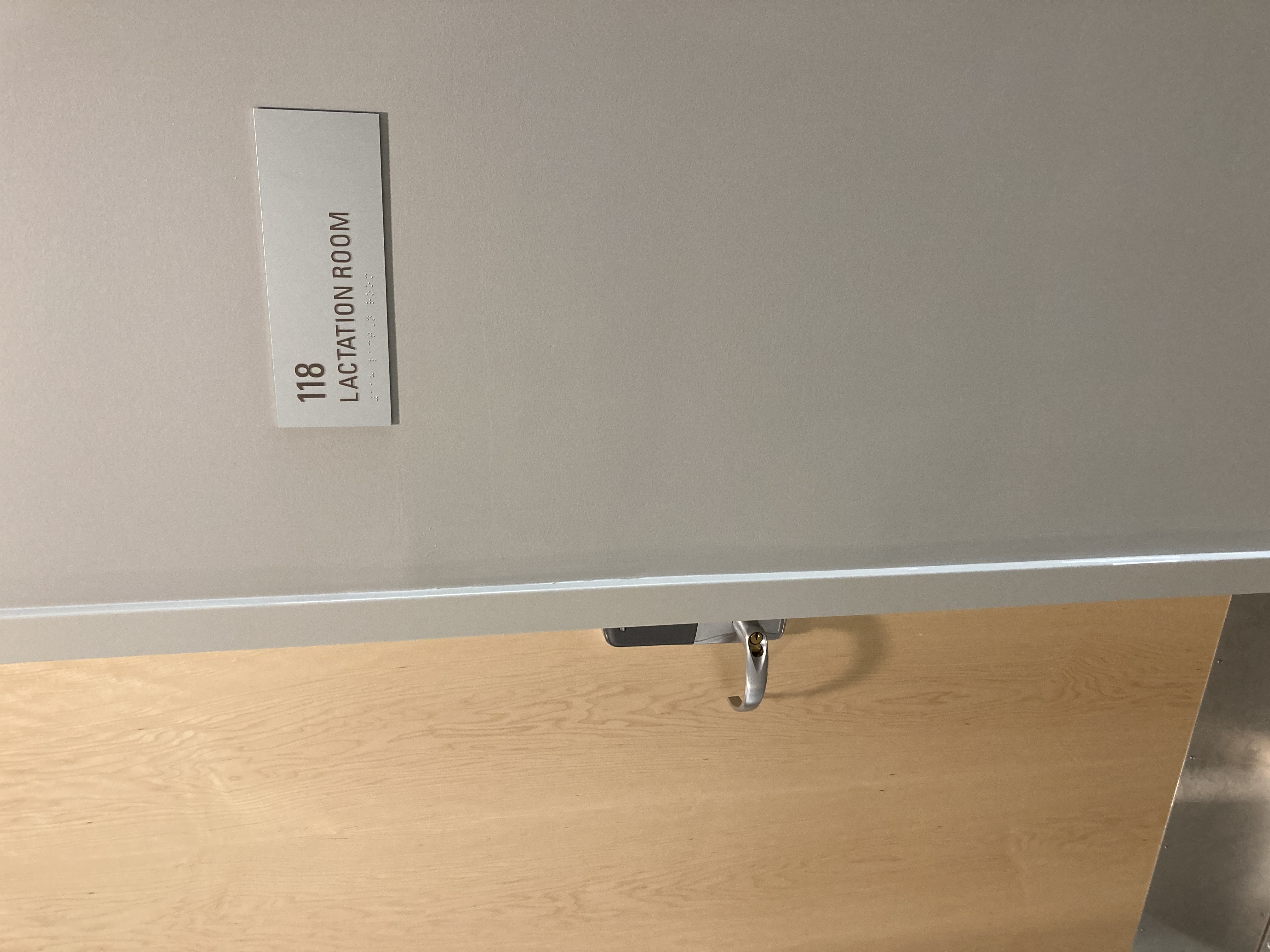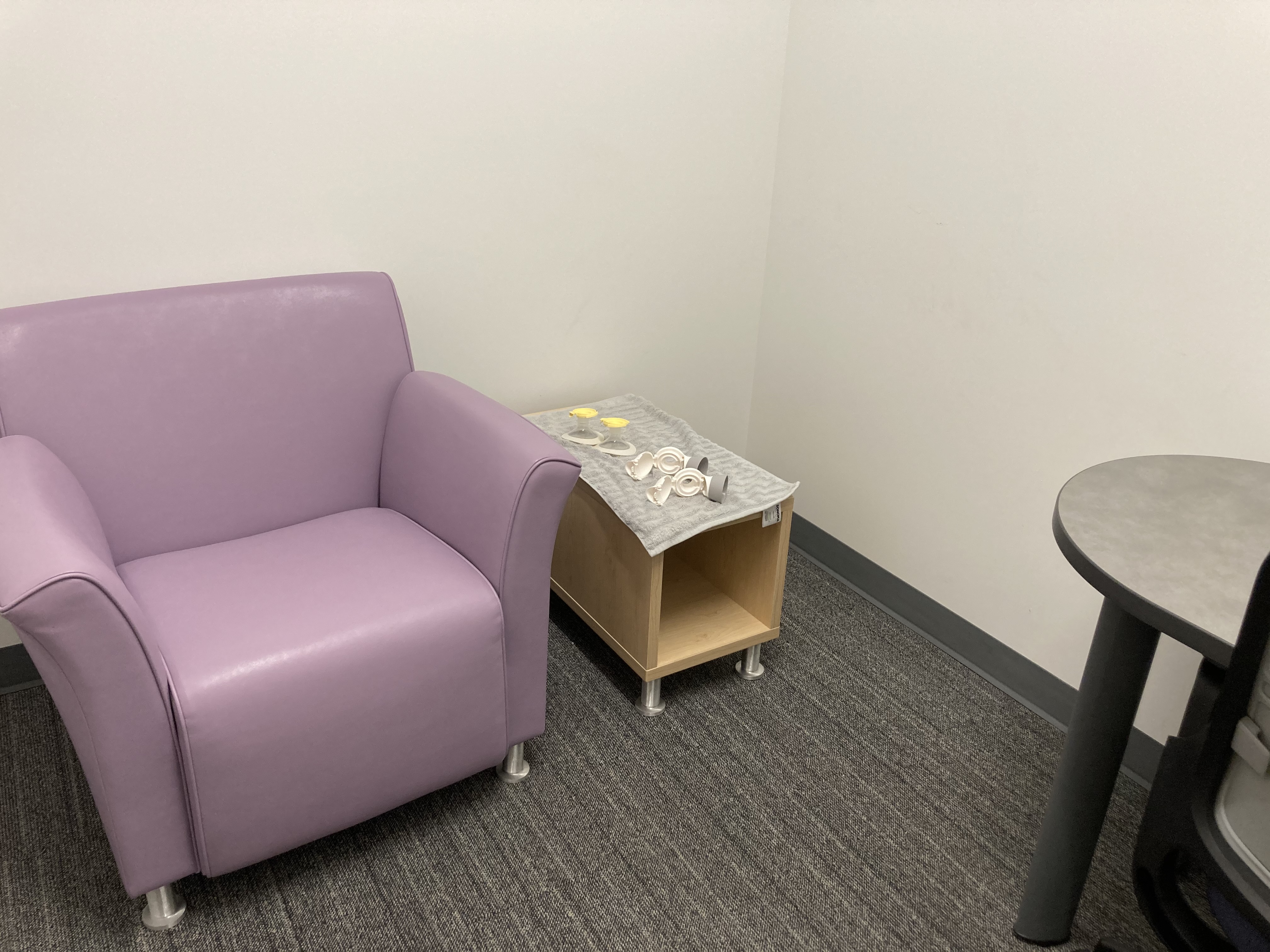 El Portal Student Housing: 1st floor, Room 131(no sink)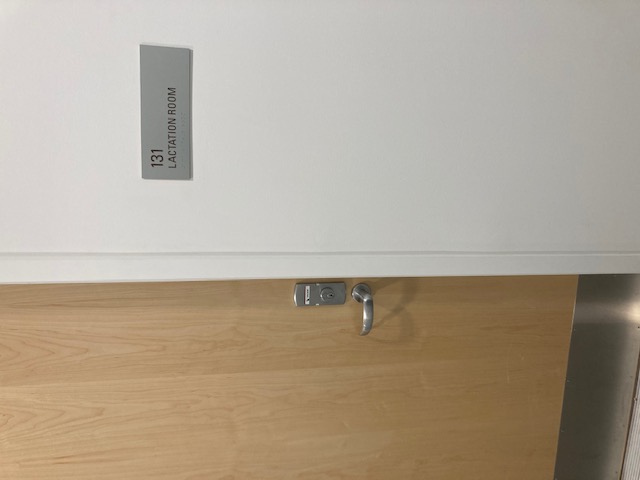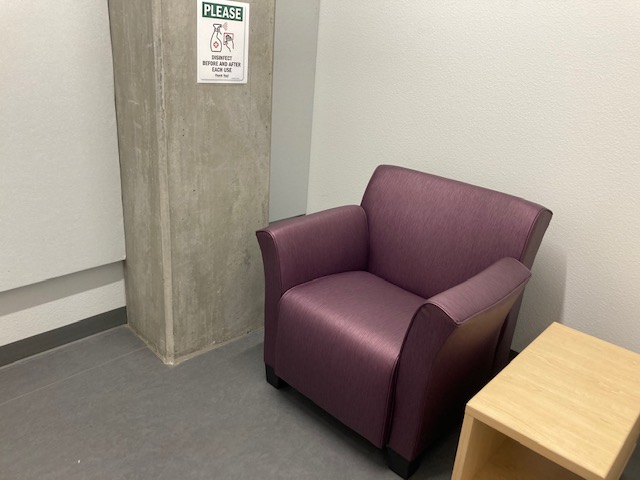 Administration Building: 2nd floor, Admin-201 (no sink)
Off-Campus Sites
---
For a list of Off-campus sites, please refer to the HR website.
Other Breastfeeding / Lactation Resources
---