Admissions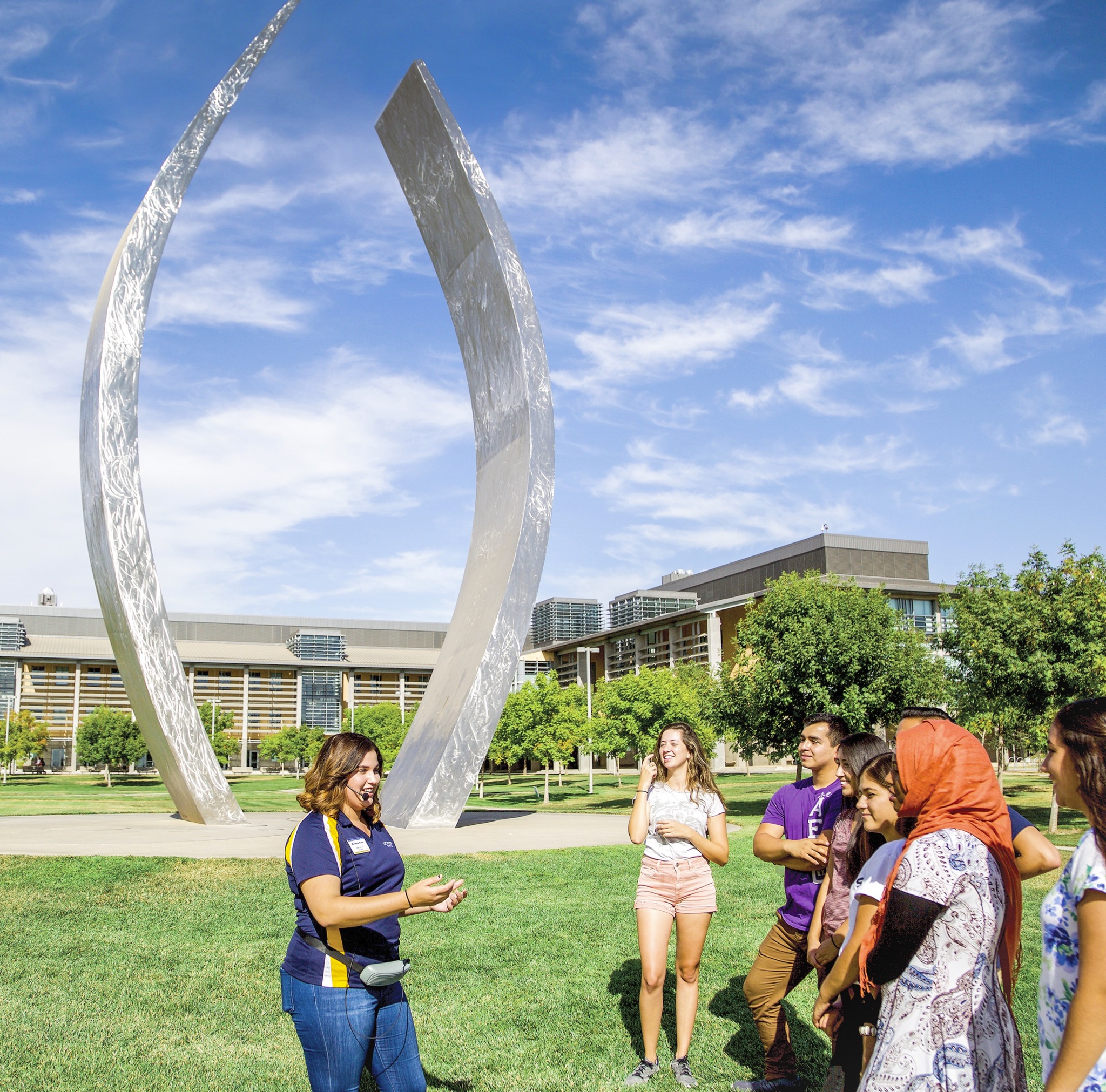 The Office of Admissions exists to provide guidance and support to prospective students and their parents, educators, counselors and the general public as we recruit, admit and cultivate a student body that characterizes the University of California, Merced's Principles of Community.
Athletics & Recreation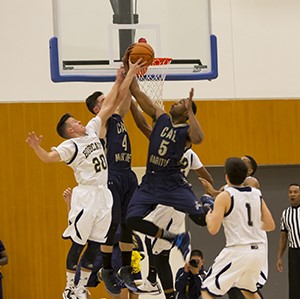 The department's mission is to offer a wide range of high-quality athletics and recreation programs to enhance and enrich students' educational experiences
Learn more about Athletics & Recreation
Bright Success Center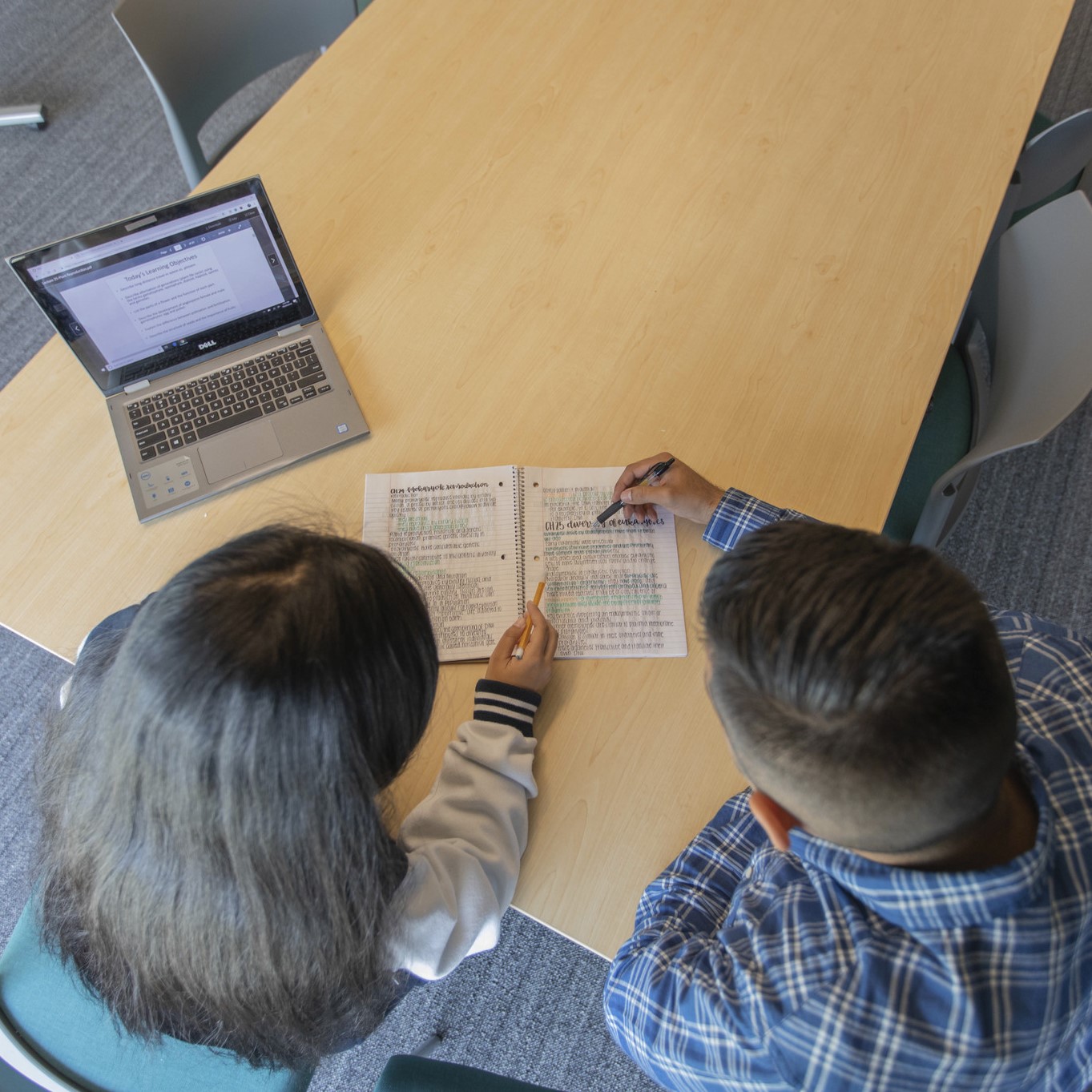 The mission of the Calvin E. Bright Success Center is to provide learning support, transition programs, and individualized interventions which empower UC Merced students to be successful in their academic and personal development. We provide opportunities and co-curricular experiences that aid students in enhancing their knowledge of university resources, academic and personal growth/ development, and advocacy and access. Through intentional collaborations and program delivery, we focus on overcoming barriers and celebrating academic milestones.
Learn more about Bright Success Center
Campus Store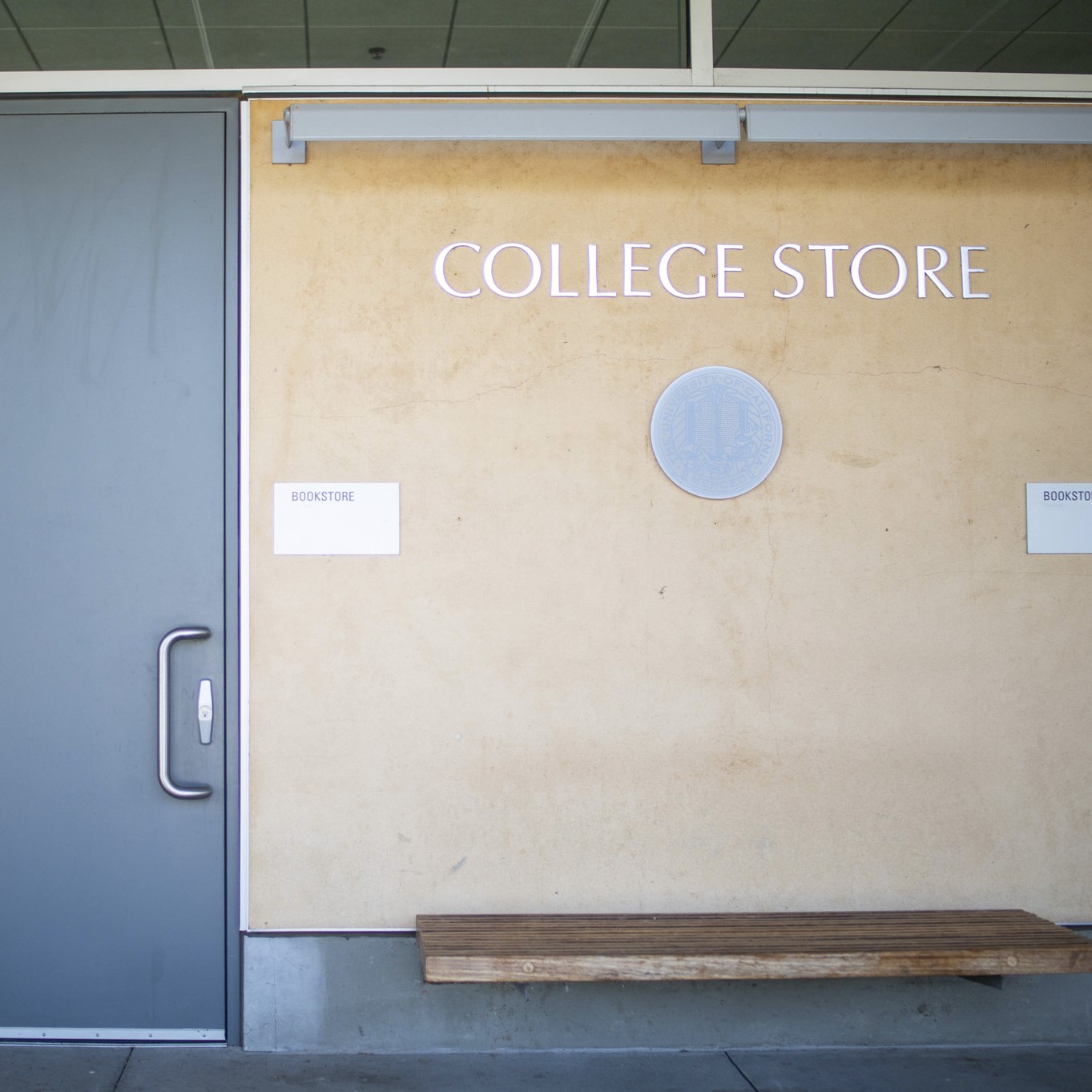 The Campus Store provides students, faculty, and staff with the educational resources that will assist in their success at UC Merced. Through reasonably priced products, exemplary services, and sound business practices, the store promotes opportunities for student development and avenues for participation in campus efforts around intellectual excellence, global citizenship, wellness, and sustainability. As a primary source of campus logo merchandise, the Campus Store assists in promoting UC Merced pride and developing the Golden Bobcat spirit among students, faculty, staff, alumni and visitors.
CatCard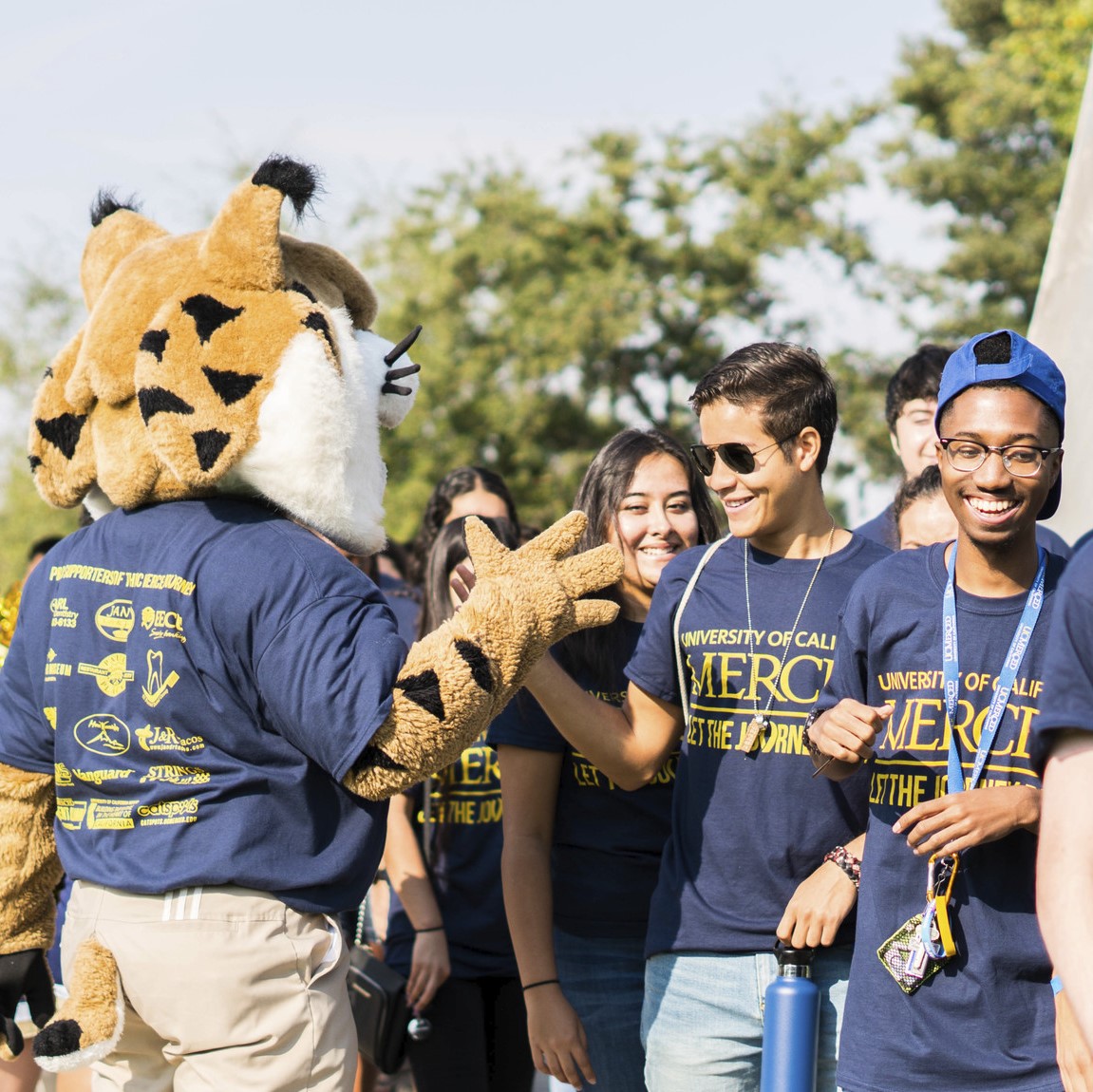 CatCard provides a fast, secure, and convenient multi-service identification card for the students, faculty, and staff of the University of California, Merced.
Center for Career & Professional Advancement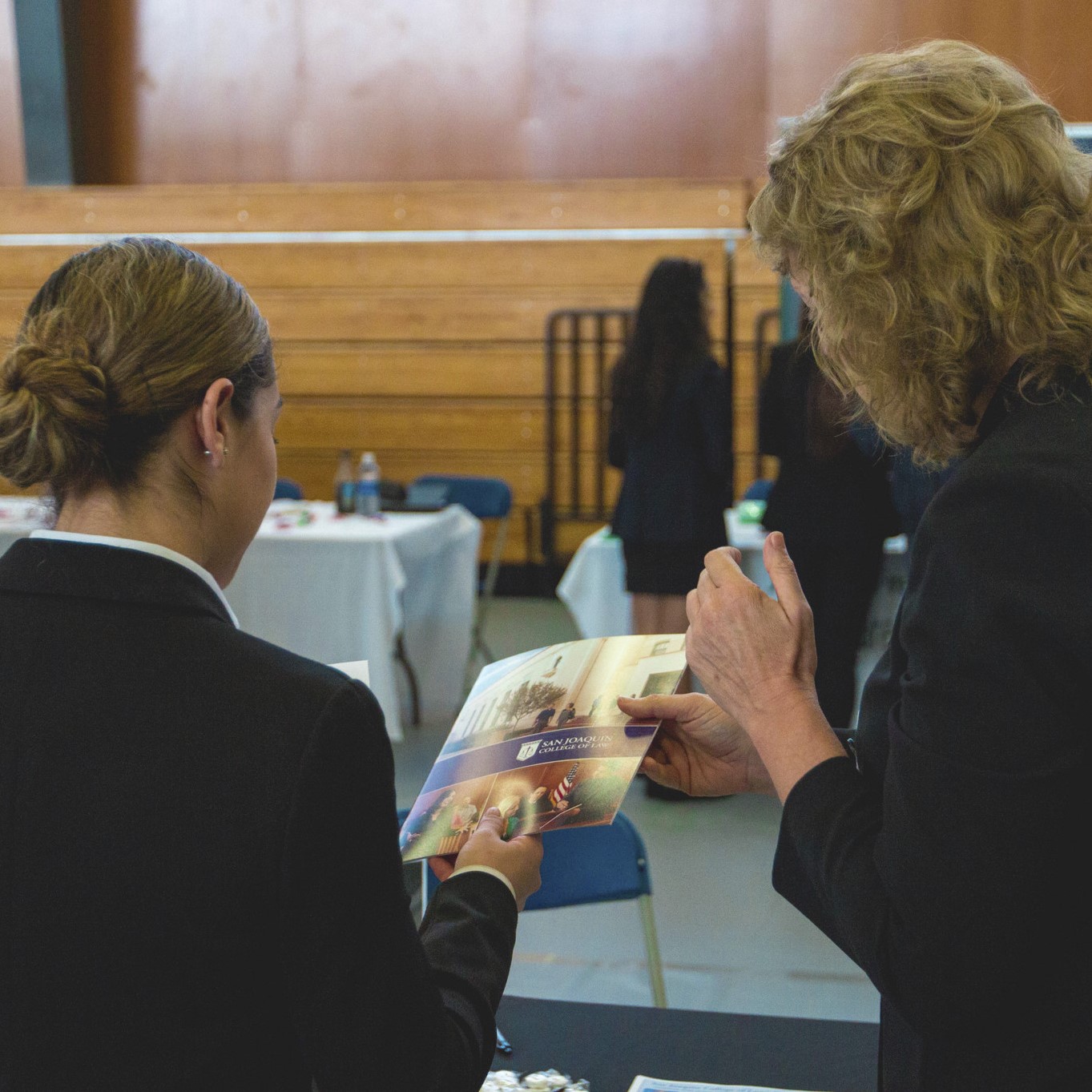 The Center for Career & Professional Advancement serves a different role than other campus resources. Rather than focus solely on students' time as undergraduates, we are here to prepare students for life after college. Our philosophy centers around helping students develop the skills and mindset that will make their transition out of college successful, regardless of what their next step entails. We are a partner in each student's journey.
Learn more about Center for Career & Professional Advancement
Center for Educational Partnerships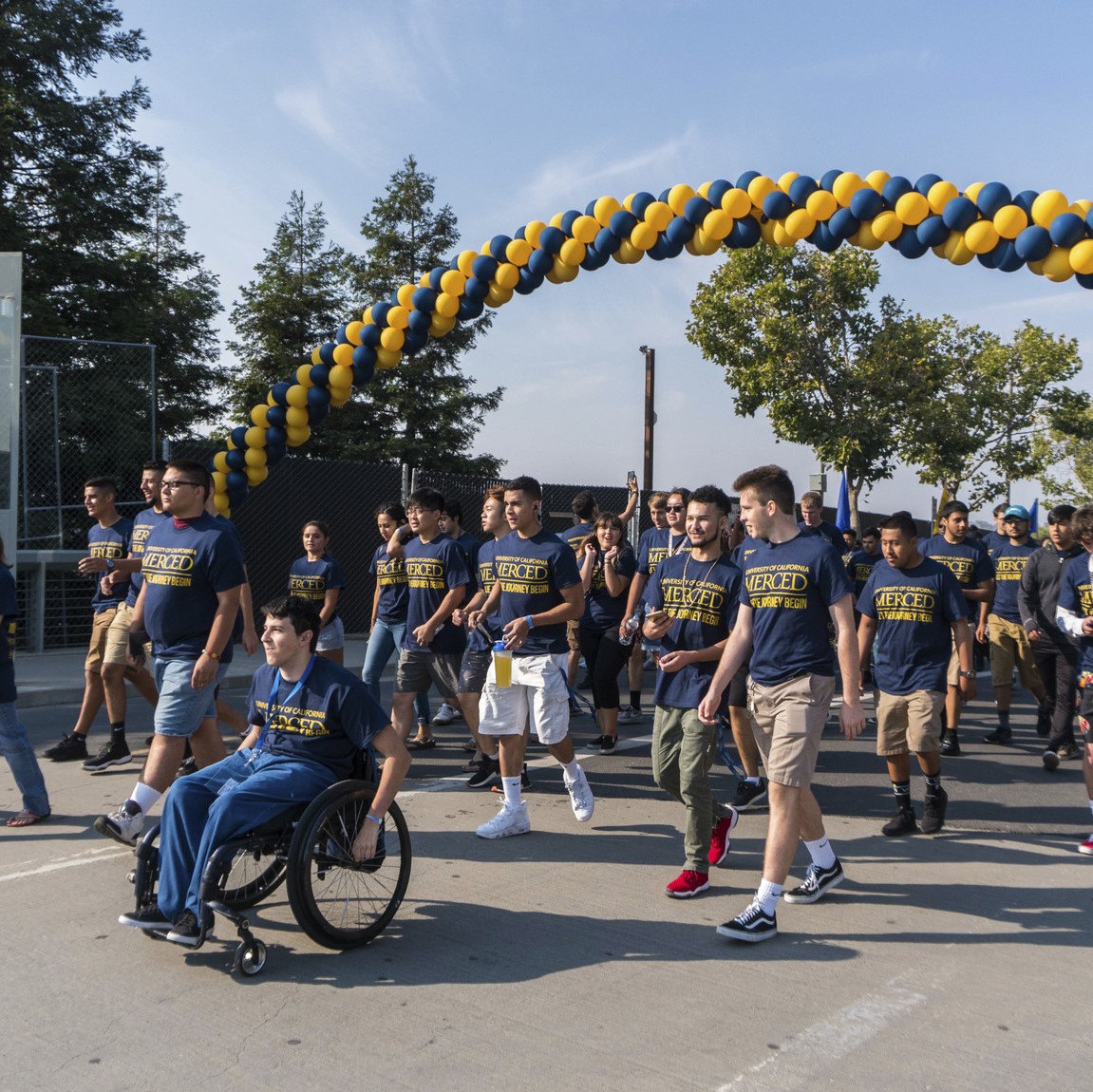 The Center for Educational Partnerships (CEP), provides outreach and engagement with K-12 and community college students & educators to increase access to higher education.
Learn more about Center for Educational Partnerships
Counseling Services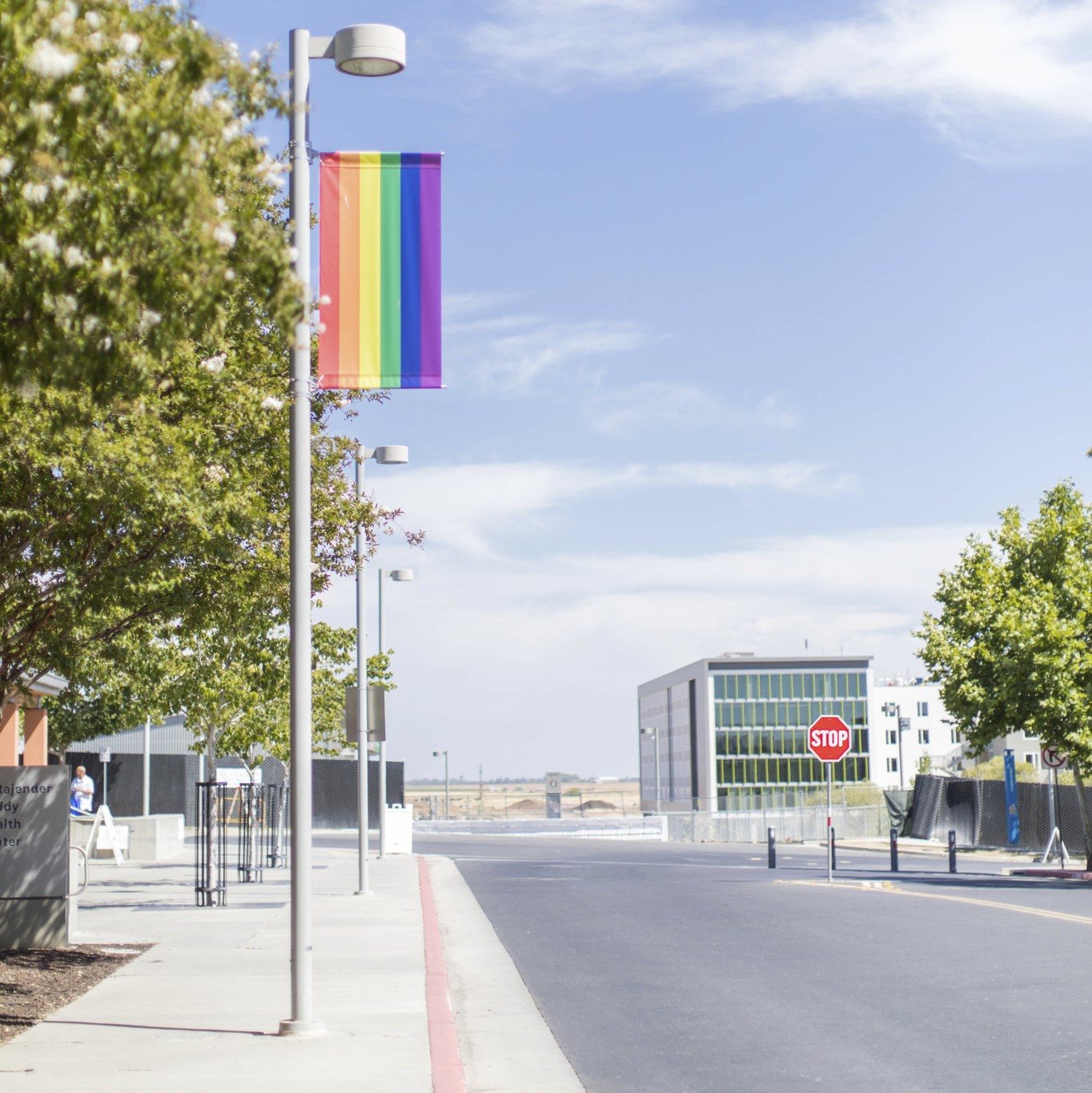 The mission of UC Merced Counseling and Psychological Services (CAPS) is to support the mental health and well-being of our students. It is the intention of all CAPS staff to provide a safe, confidential atmosphere of acceptance and accessibility to professionals in the field of psychology. Services specialize in the unique needs of UC Merced students in an effort to promote their academic, personal and social development.
Learn more about Counseling Services
Dining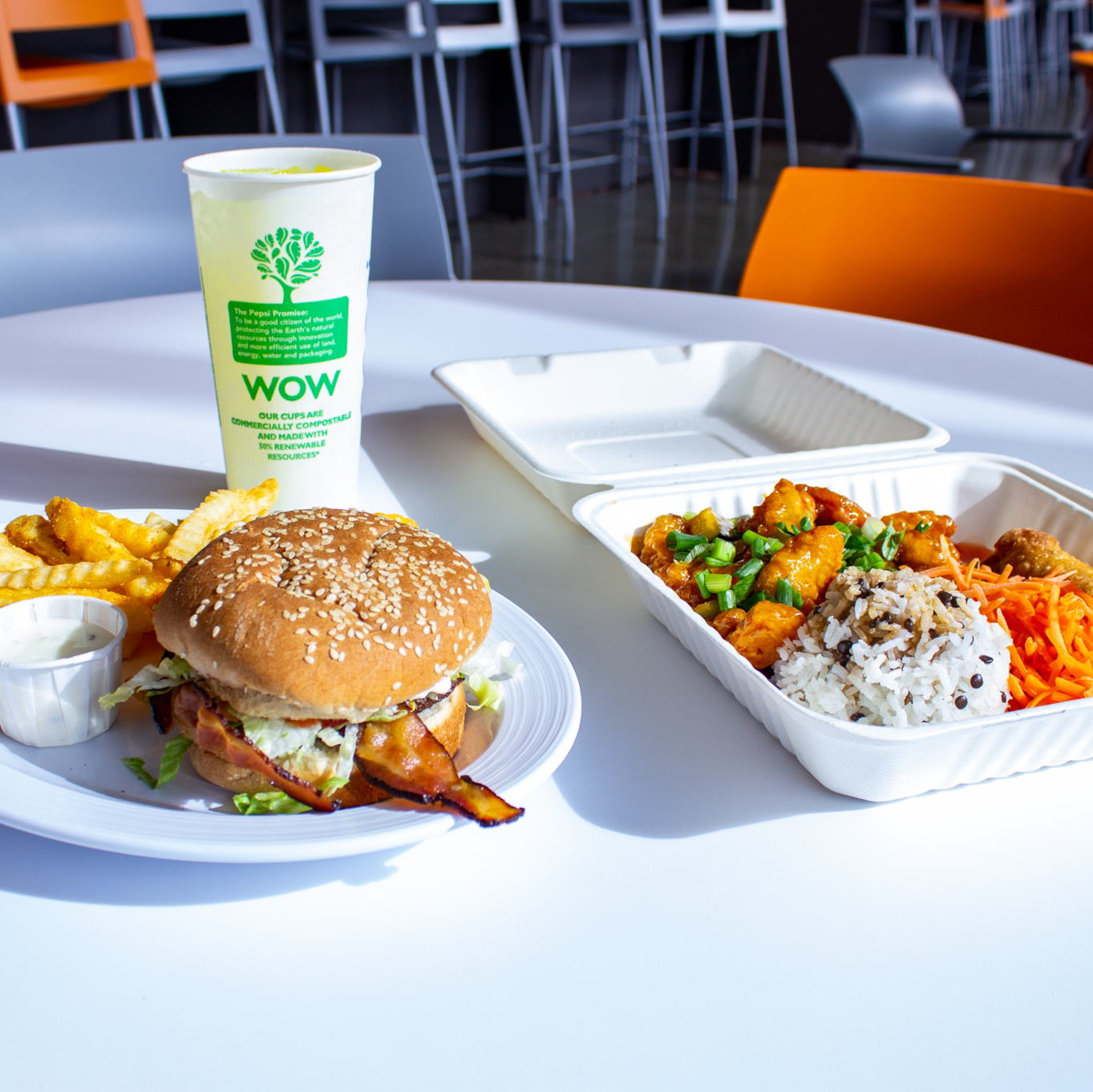 UC Merced Dining is committed to providing the highest quality, best-tasting and most diverse menu possible for the campus community. Our passion and experience show in the food we prepare on a daily basis. Food preparation, presentation, and service are our top priority. Our friendly team of dining professionals maintains an environment that's clean, courteous and respectful of all guests and their dining needs. Whether you are on the go or have time to linger, we will always provide you with healthy and hearty cuisine to suit your taste and appetite.
Disability Services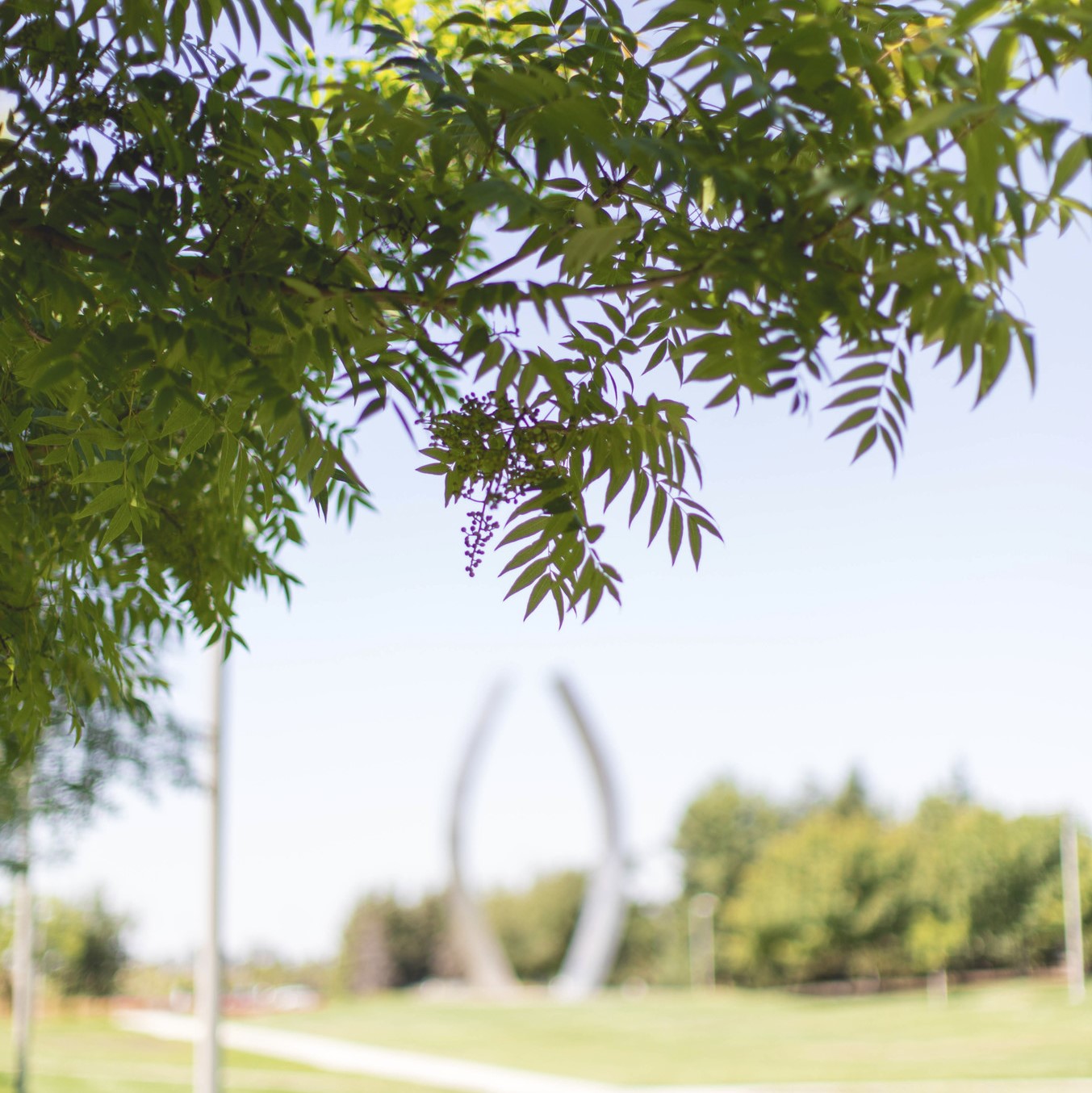 The mission of Disability Services (DS) is to promote equal educational access and full participation by and for students with disabilities in the rich academic and campus life environment at UC Merced.
Learn more about Disability Services
Financial Aid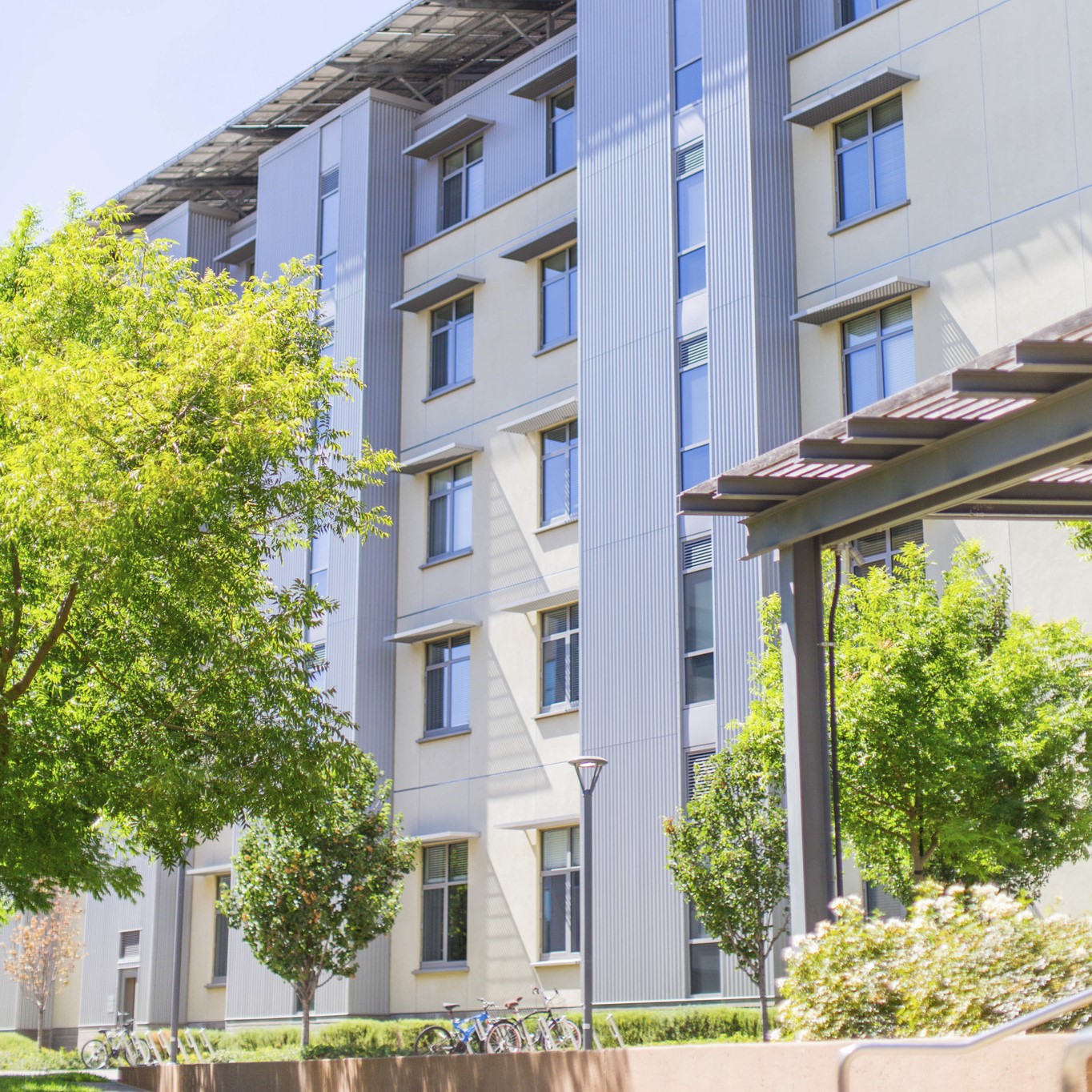 The Office of Financial Aid & Scholarships is committed to the success of our students by providing financial aid and advising services that support student recruitment, retention, and timely degree completion, and ensures that a world-class education remains within reach for all eligible students who need financial assistance to achieve their educational goals.
Learn more about Financial Aid
Health Services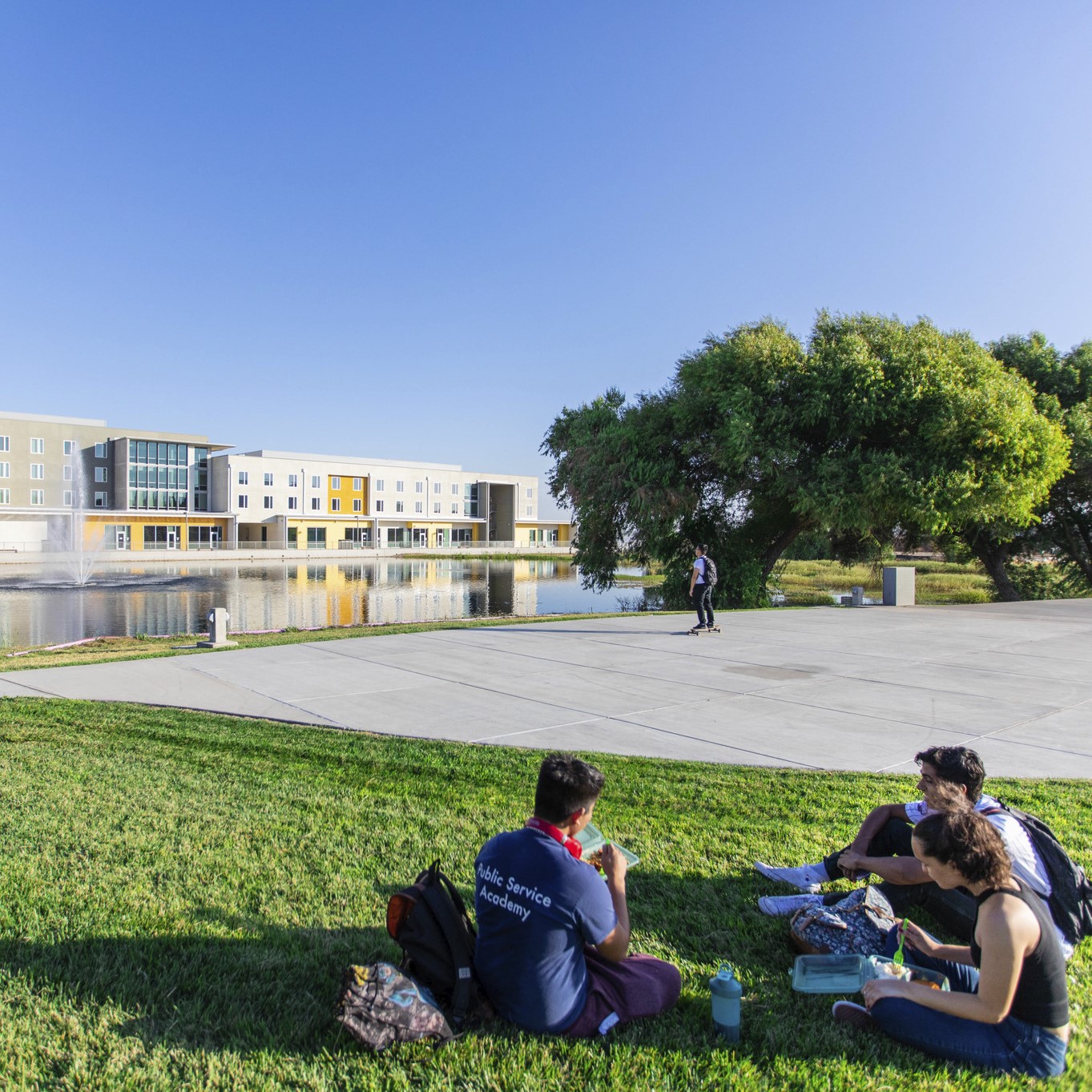 The mission of Health Services is to help each student strive for maximum physical and emotional health while pursuing their academic and personal goals at UC Merced. Health Services is committed to providing the highest quality primary health care, in combination with health education and wellness promotion through caring, accessible and affordable services.
Learn more about Health Services
Housing & Residence Life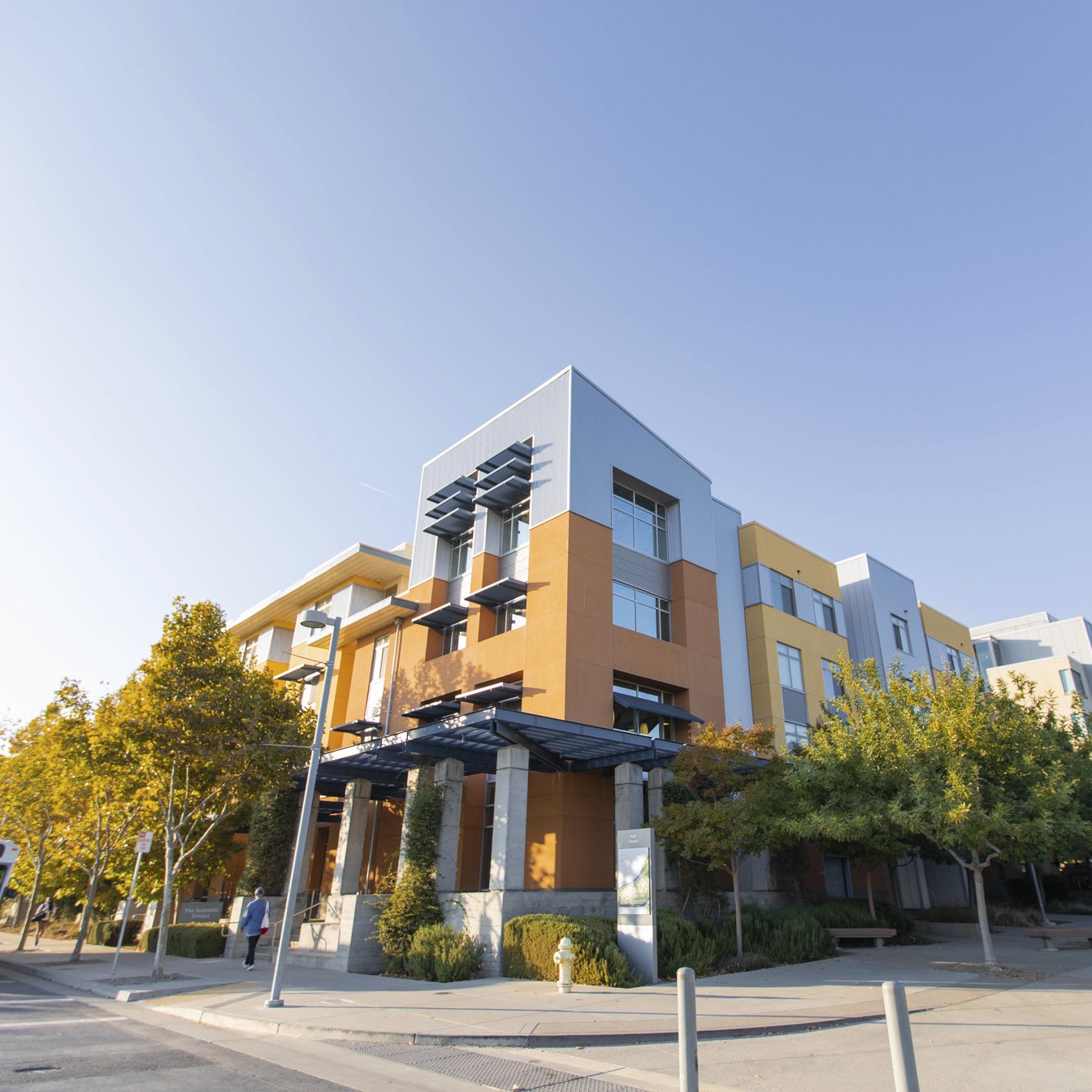 The mission of Housing and Residence Life at the University of California, Merced, is to provide clean, safe, student-centered residential communities. We cultivate our living-learning experience to support academic accomplishment, diversity and respect for human dignity and student success. Our sound financial management and business principles enable us to expand our programs and facilities to serve the changing needs of our students and campus community.
Learn more about Housing & Residence Life
Registrar
We support the mission of the University of California, Merced, by serving as the primary office of academic records. To that end, we oversee various processes and programs including: initial student registration through verification of degree conferral, veteran services and classroom scheduling.
Student Life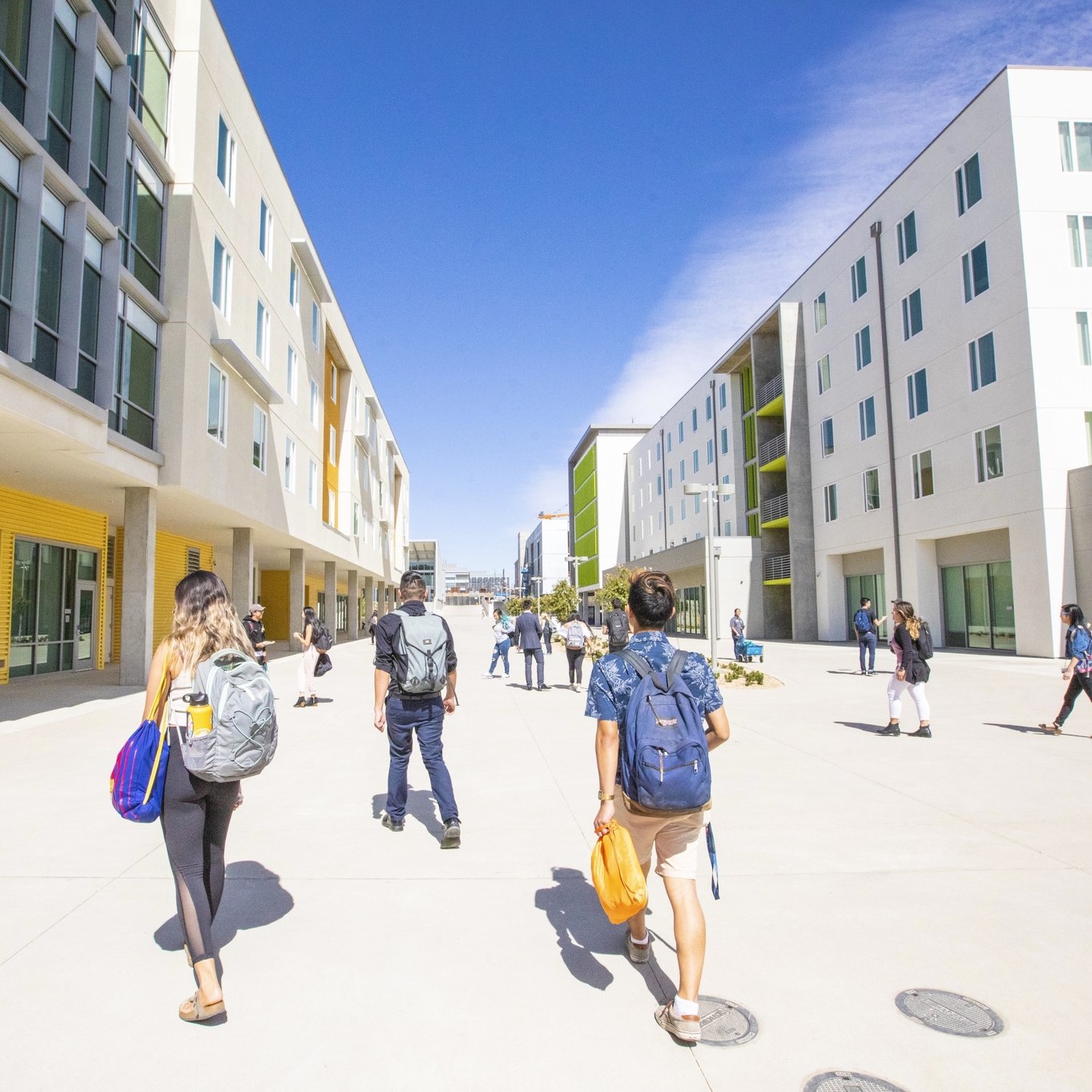 The Office of Student Life is here to encourage involvement in campus life, support student initiatives and serve as a primary liaison for students. Education happens both inside and outside the classroom and a successful college career includes social as well as intellectual development. Invest in your own success by getting involved!
Students First Center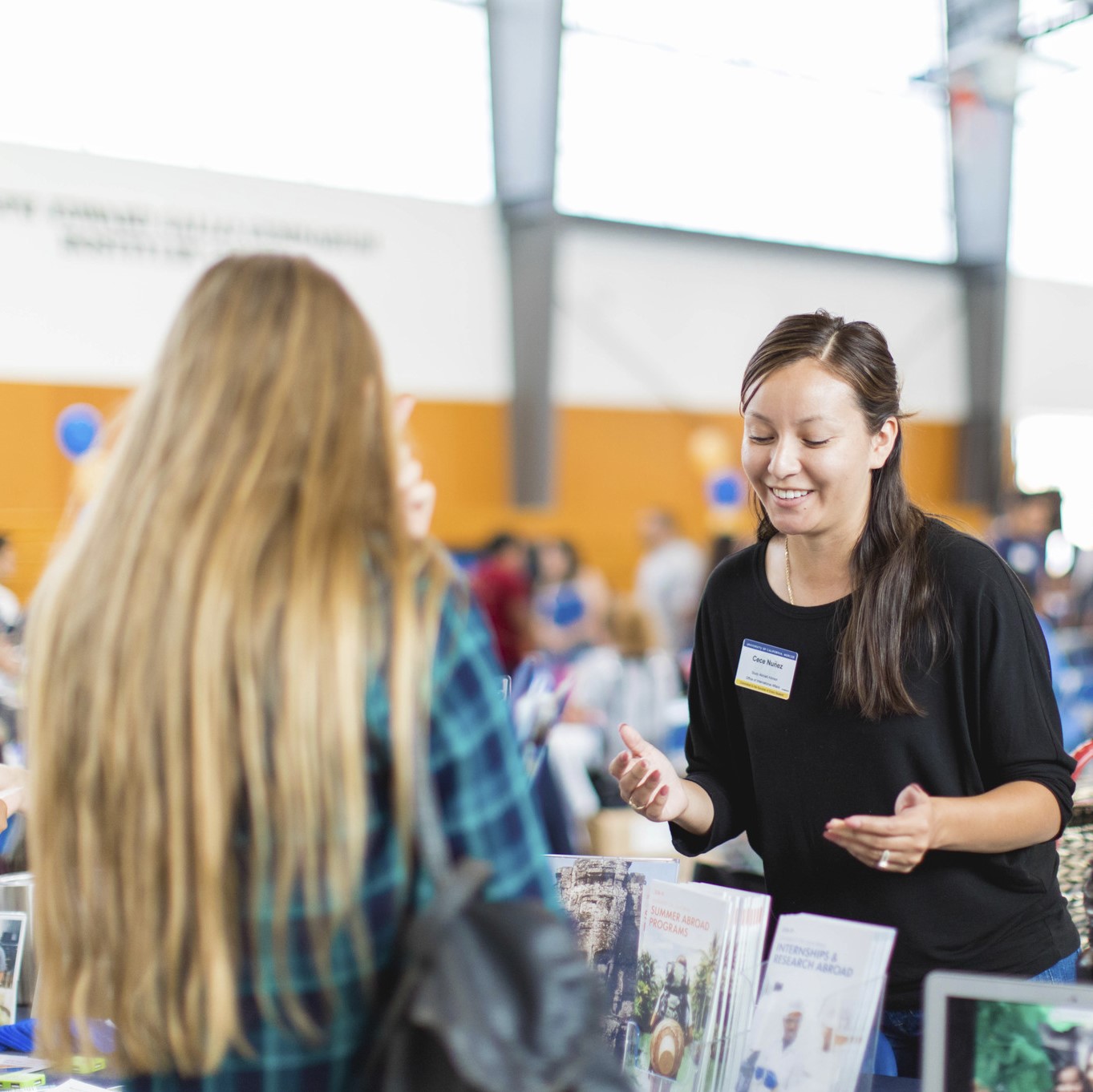 From admissions to graduation, the staff in the Students First Center (SFC) provides high quality guidance to UC Merced students, campus constituents, and the public.
Learn more about Students First Center
Summer Session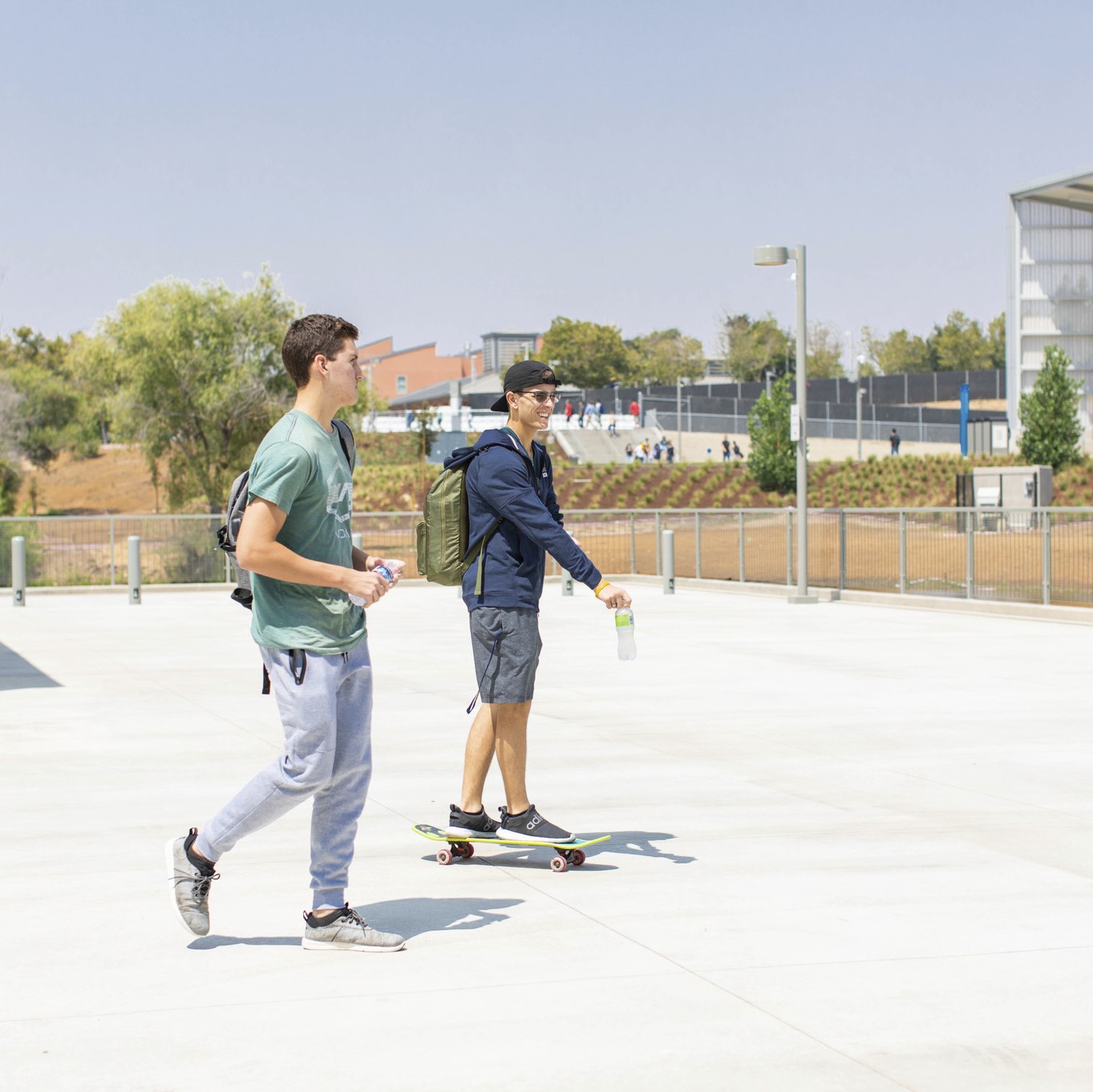 UC Merced Summer Session is committed to building and delivering a strong core of high-demand courses as well as innovative programs, courses and learning opportunities for both matriculated and visiting students to support student persistence and timely graduation.