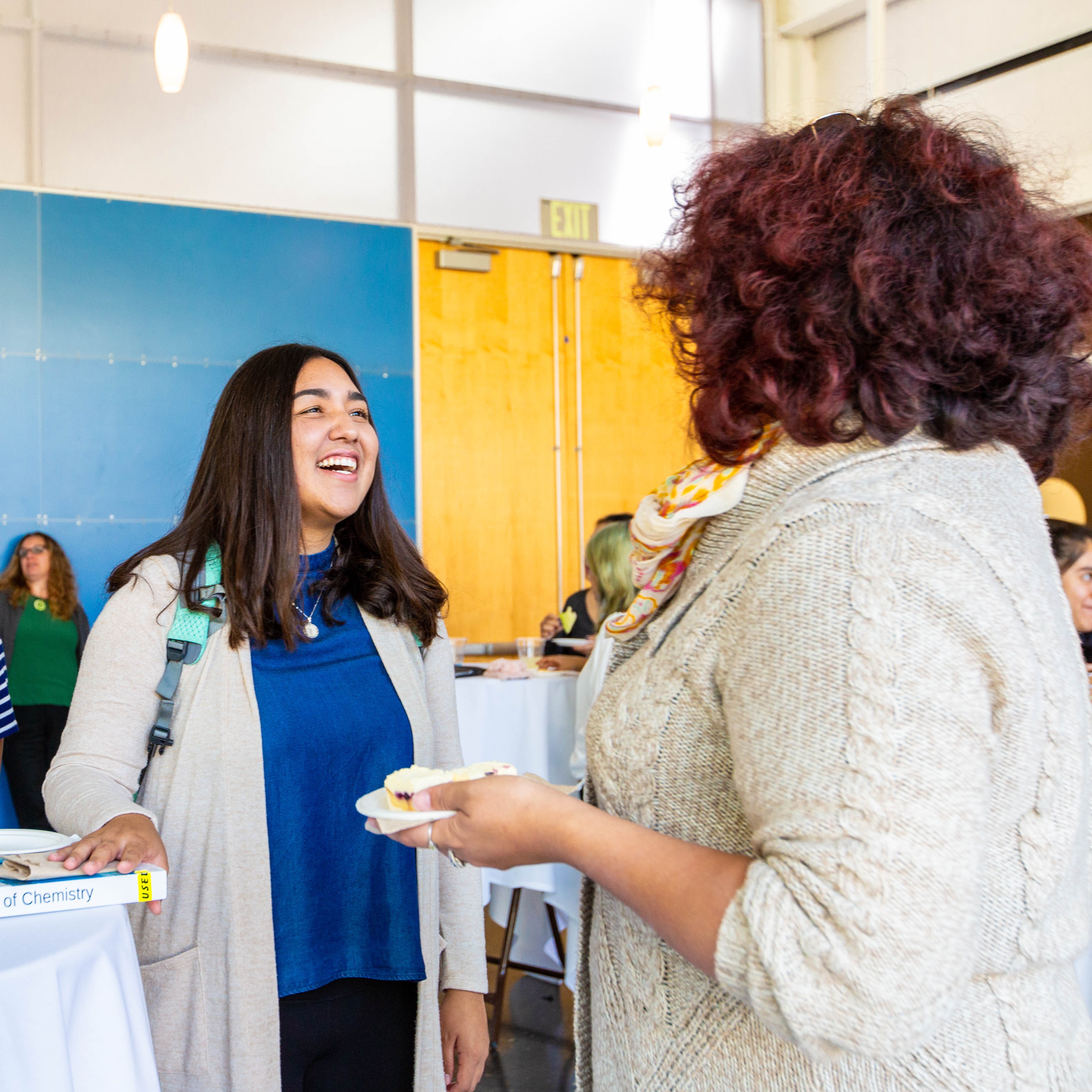 Provides direction, guidance and resources to assist the campus in creating and maintaining a positive and healthy learning, working and living environment.
Learn more about Campus Climate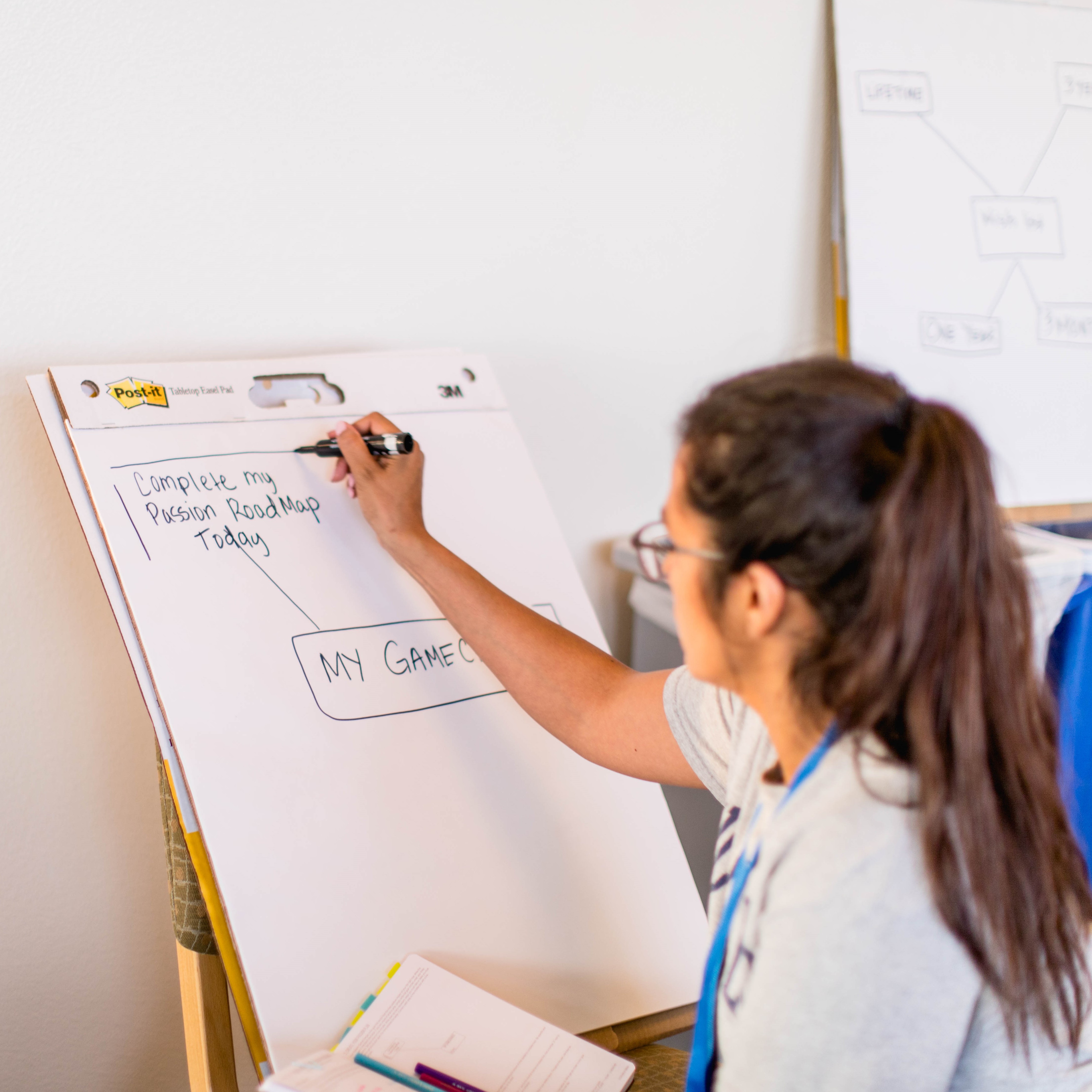 Describes general student grievance procedures and other documentation. 
Learn more about Filing A Complaint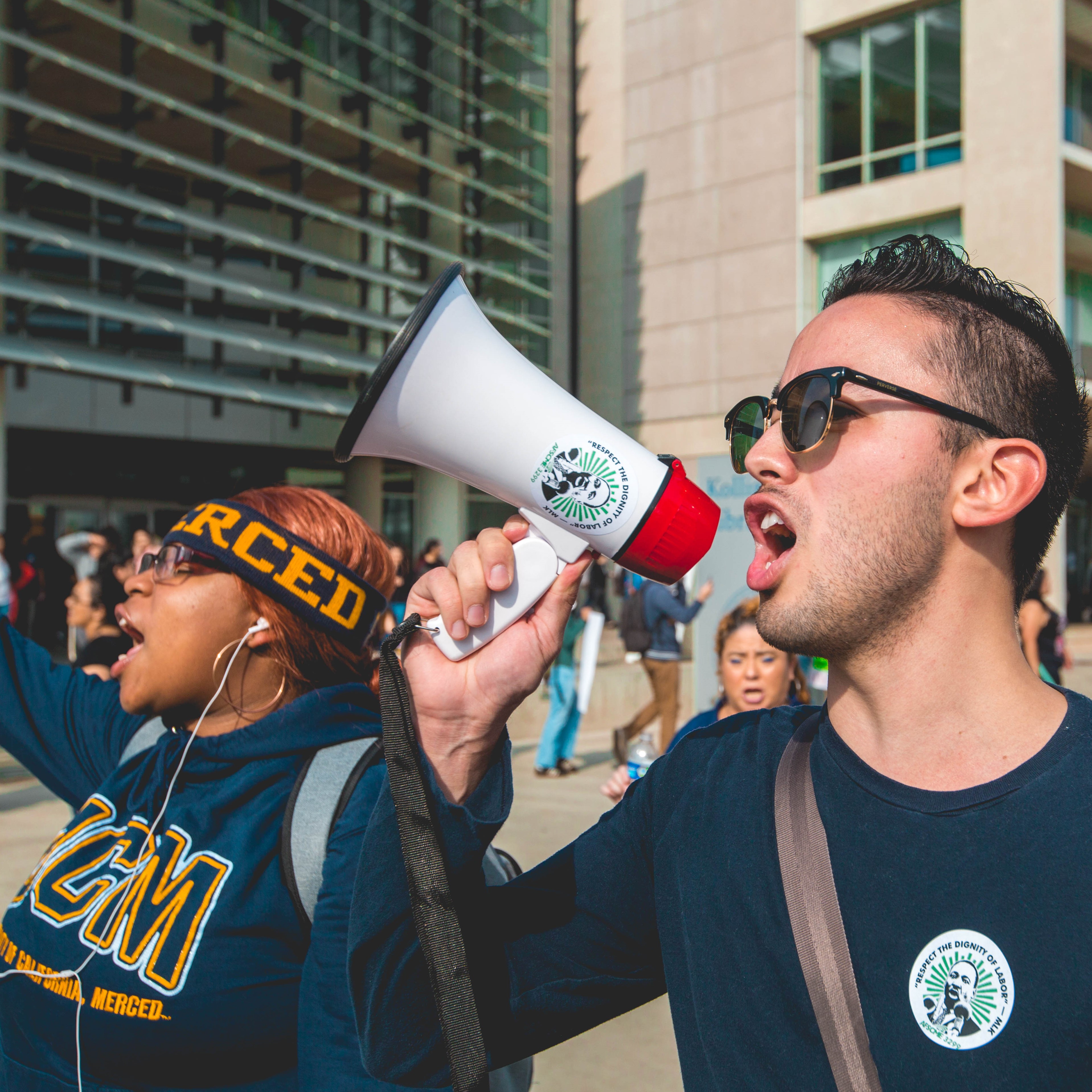 Describes the protocol for responding to peaceful assembly or protest on the property of the University of California, Merced.
Learn more about Peaceful Protest Guidelines
Describes the principles that reflect the ongoing efforts to increase access and inclusion and to create a community that nurtures lifelong learning and growth for all of its members.